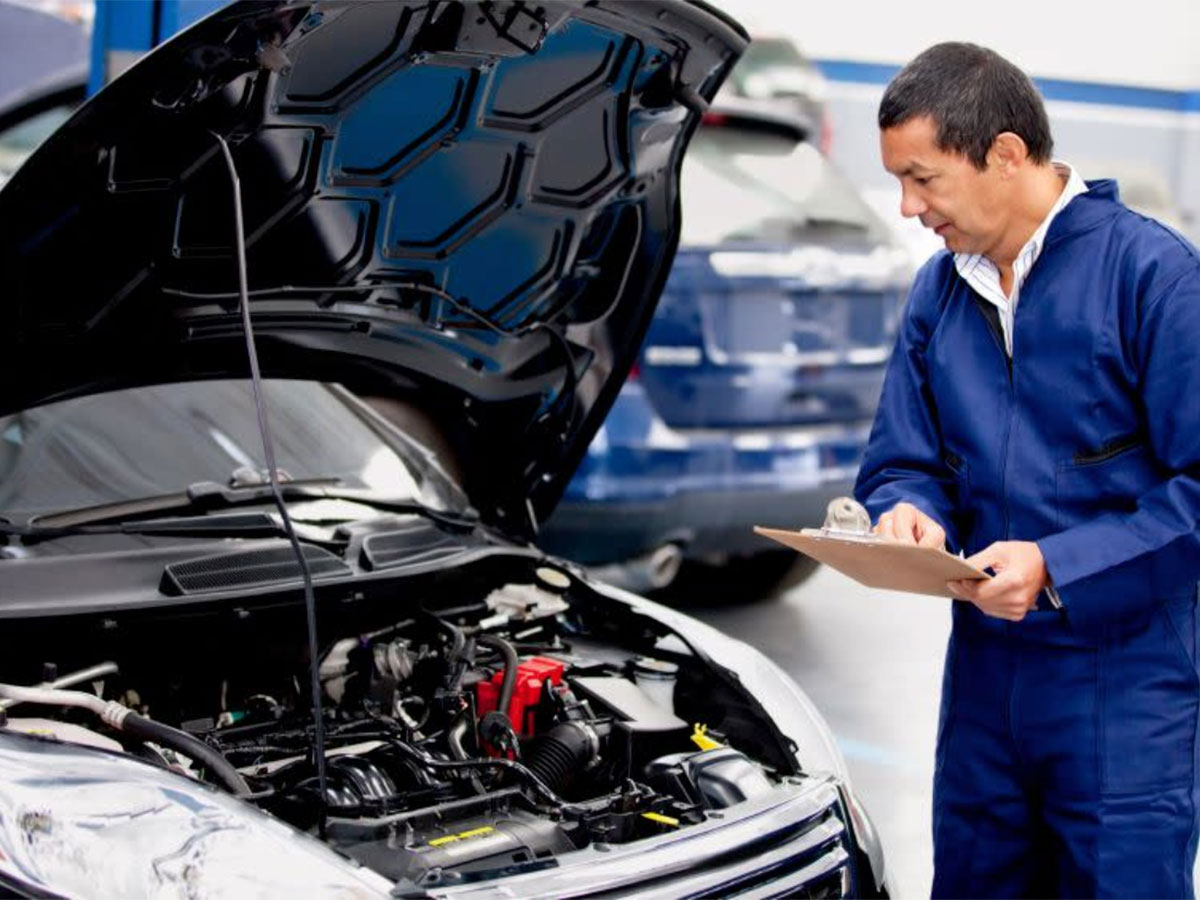 Hyundai Alternator Service in Columbus, OH
Be sure to bring your vehicle in for an inspection if you have been experiencing any electrical problems. We offer certified service with a quick turnaround at Germain Hyundai in Columbus, OH. Rest assured that nobody is more qualified than us to service your Hyundai's electrical system. We can provide the alternator replacement needed if we find it to be defective.
Alternator Maintenance & Service
The alternator is an essential component of the electrical system. It is the heart of the battery charging system that recharges the battery when it runs low on voltage. The alternator also provides the accessories electricity when the engine is running. The alternator does not require routine inspections outside of the pulley being inspected at major service intervals. However, it will require an inspection, electrical test, and replacement service if it goes bad.
Warning Signs of Alternator Trouble
The warning signs of alternator problems signal trouble exists that could immobilize your vehicle. Be sure to get an inspection immediately and corrective service if you detect any of these warning signs of defective alternator performance:
Dimmer or flickering lights
Dashboard indicator light
Electrical accessories have performance problems or failure
Screeching or other strange noise from the pulley in the engine compartment
Dead battery
Vehicle stalls or experiences difficulty starting
Alternator Inspection with Electrical Testing
Service begins as our certified technician inspects the alternator's physical condition emphasizing the pulley that accepts energy from the serpentine belt. This pulley has a bearing that can go bad and might require replacement. The wiring to the battery terminal is also inspected to ensure a good connection. Alternators in good physical conditions are given a special test that confirms if they are working properly or not. Defective alternators must be replaced to restore integrity to the electrical system.
Alternator Replacement Service Overview
Alternator replacement service is about installing a brand new alternator. This involves a certified technician removing the old alternator, inspecting the other battery charging system components to ensure that they are in good condition, making terminal repairs as needed, and installing a genuine Hyundai OEM part.
Reliable Alternator Service with Germain Hyundai of Columbus
The automotive electrical system is complicated with technical service requirements better left to the experts. We have certified technicians that know the Hyundai electrical system and alternator maintenance inside and out. We will only install the highest quality replacement part. We complete the service with a fast turnaround. This level of certified quality performed quickly is a much better value than you'll get from the nearest independent service shop offering substandard service. When it comes to electrical system maintenance and alternator service, your best best is Germain Hyundai in Columbus, OH.
  Schedule Service
---
Dealer Wallet Service Marketing & Fixed Ops SEO by

Service Hours
Monday

7:30AM - 6:00PM

Tuesday

7:30AM - 6:00PM

Wednesday

7:30AM - 6:00PM

Thursday

7:30AM - 6:00PM

Friday

7:30AM - 6:00PM

Saturday

8:00AM - 4:00PM

Sunday

Closed