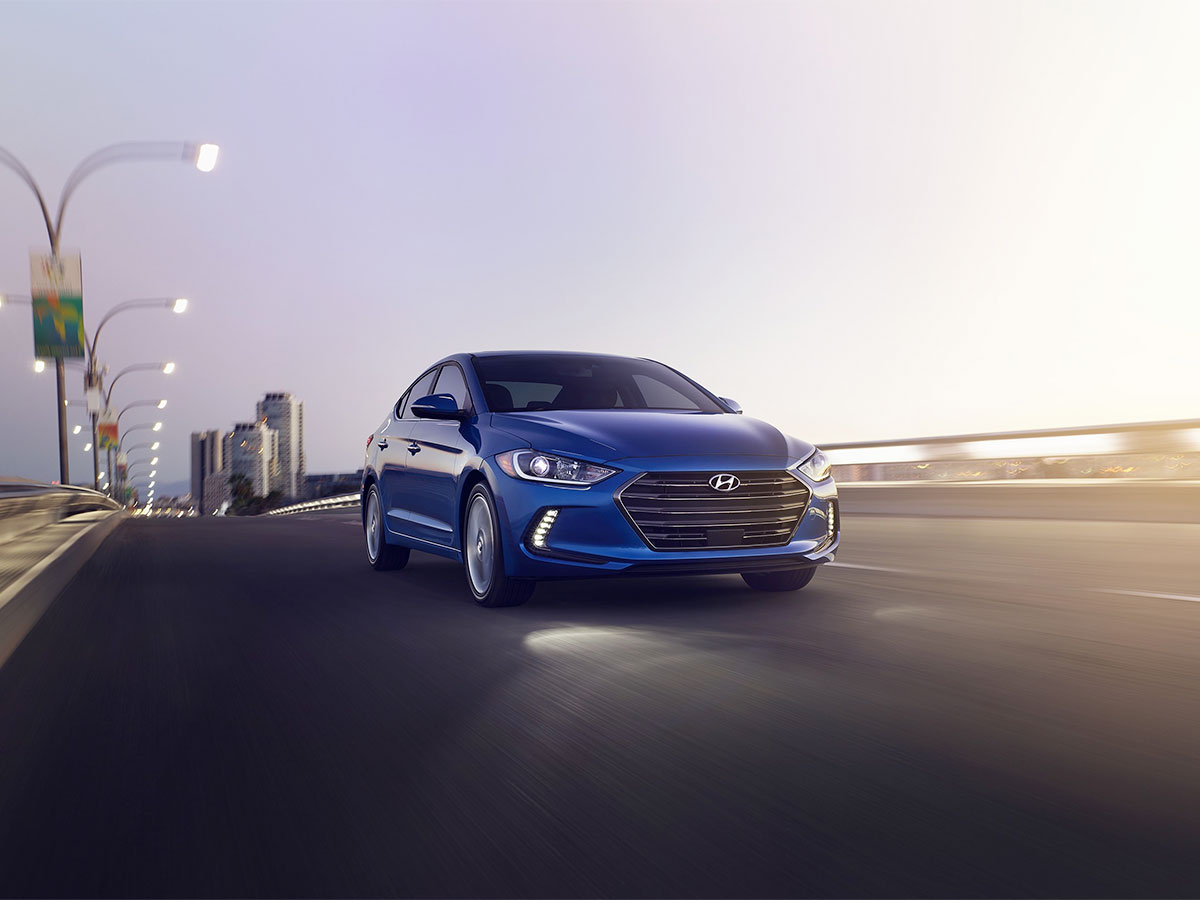 What Is Brake Rotor Resurfacing?
Your Hyundai's brake system is one of its most important and complex safety systems and has several different parts that require regular maintenance and service. Your brake rotors are an important part of bringing your car to a safe stop when commuting in Dublin. Your brake rotors can become damaged due to the stress of daily driving and resurfacing can restore them to factory specifications.
Why Do Brake Rotors Need Resurfacing?
As you drive in West Jefferson your Hyundai's brake rotors are under a great deal of heat and pressure due to routine stopping and slowing down. Over time regular driving and exposure to the elements and road conditions can cause your brake rotors to become warped, pitted, or have uneven wear. Resurfacing smooths the outer layer of your brake rotors removing imperfections and surface damage such as pitting. This increases your braking performance and responsiveness. Rotor wear can vary based on your own driving style, the type of brake pad used, and exposure to the environment.
Brake Rotor Replacement vs. Resurfacing
While resurfacing can increase the lifespan of your rotors and improve performance it does not mean your rotors never need replacing. Brake rotors much like other automotive parts, such as your brake pads, require replacing when they wear down. Hyundai brake rotors can't be resurfaced in some cases because the rotor is too old, too damaged, or too thin to be resurfaced. If your rotors are past their useful lifespan, replacing them is the best option for continued performance and driving safety in Hilliard.
How Often Should Brake Rotors Be Resurfaced and Replaced?
In general, manufacturers suggest brake rotors should be replaced every 30,000 to 70,000 miles. Resurfacing doesn't have a specific time frame in most cases and should be done when you notice performance issues such as vibrations, increased noise, wobbling, and the steering wheel shaking. A certified Hyundai professional can examine your rotors and tell you which course of action is best as in some cases rotors cannot be surfaced and must be replaced and in others, they can be resurfaced.
Why Use Us For Your Service Needs?
When you need Hyundai brake rotor resurfacing in the greater Columbus area (or nearby Grove City) you have many choices for automotive service including chain stores, dealerships, and your local mechanic. However, when it comes to something as important as your brakes, you want to be certain the work you are receiving is the best possible. At Germain Hyundai, we are a fully-certified Hyundai shop and you can trust the quality work we provide. Call us today to learn more.
  Schedule Service
---
Dealer Wallet Service Marketing & Fixed Ops SEO by

Service Hours
Monday

7:30AM - 6:00PM

Tuesday

7:30AM - 6:00PM

Wednesday

7:30AM - 6:00PM

Thursday

7:30AM - 6:00PM

Friday

7:30AM - 6:00PM

Saturday

8:00AM - 4:00PM

Sunday

Closed