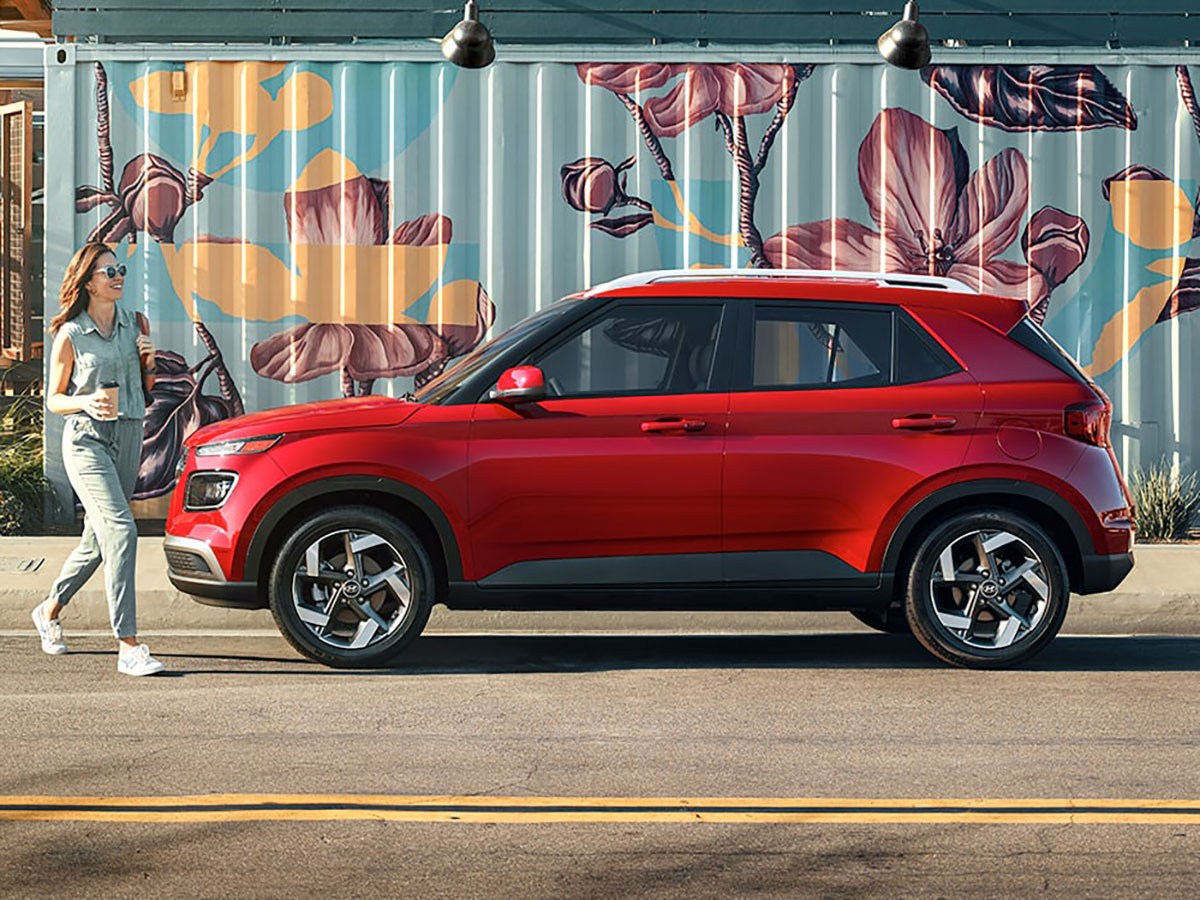 Germain Hyundai Coolant Fluid Exchange
The internal combustion process gets hot, hot enough that it can overheat your car and cause it to stall and stop. With the help of the coolant system, your car is going to be able to continue to drive without overheating.
  Schedule Service
  Service Specials
What Is Coolant?
Coolant is a substance that is used to keep the temperature of your engine at a safe operating level. It helps to keep your car running smoothly and running at the temperature that it needs to be. Coolant cycles through the cooling system and the radiator and helps to move the heat away from the engine so that your engine does not overheat. When your coolant is low or when it is not the right texture and volume it can affect how your car runs and it can cause your engine to overheat. Coolant is essential and it works to help maintain the temperature of the engine in both the hot months and the cooler months as well.
When to Change Your Coolant
Coolant is not like oil, it does not have to be changed every few months. Coolant is likely not going to be changed unless there is a leak, unless there is an issue, or unless you have been driving a long distance. If your coolant is low or if it is otherwise contaminated you may need to have a coolant system flush and have the fluid changed out for fresh coolant. In some cases, your coolant is not going to need to be changed but rather to be topped off or have a bit more added. Your technician is likely going to check your coolant levels when you have your oil changed so that they can add more as needed at the time of the oil change. In some cases, your coolant might be low because of a leak or a hole in the radiator or because it has been cycling through the coolant system.
Why Choose Germain Hyundai?
To help you properly care for your car, the Germain Hyundai service department offers a large variety of services. We can repair and maintain your vehicle from top to bottom. Our team of knowledgeable technicians and staff work quickly and efficiently to have you back in your routine in no time. We offer Saturday hours as well as extended service hours.
  Schedule Service
DYNAMIC_PREF_LABEL_SITEBUILDER_COOLANT_FLUID_EXCHANGE_1_HOURS1_WIDGETHEADING
Monday

7:30AM - 6:00PM

Tuesday

7:30AM - 6:00PM

Wednesday

7:30AM - 6:00PM

Thursday

7:30AM - 6:00PM

Friday

7:30AM - 6:00PM

Saturday

8:00AM-4:00PM

Sunday

Closed