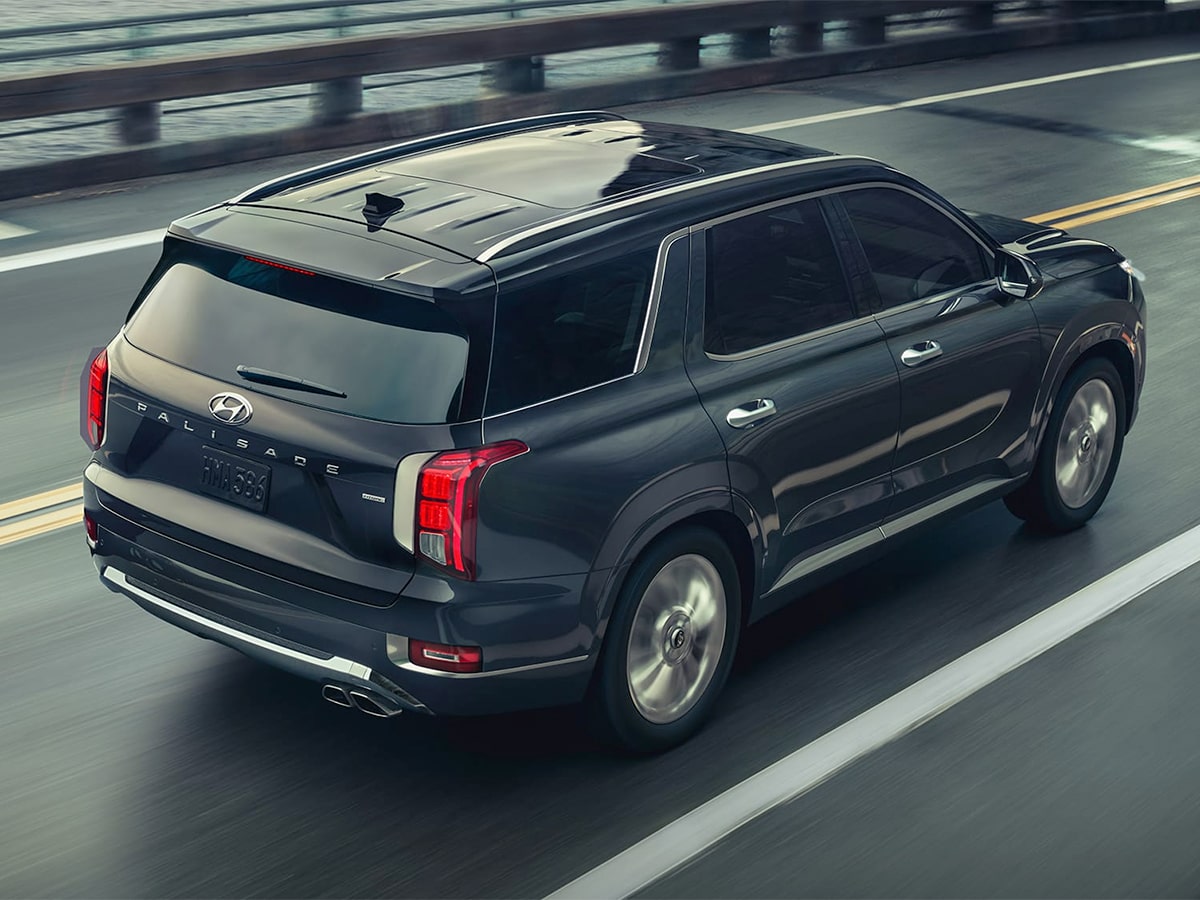 Exhaust System Maintenance Requirements for a Hyundai in Columbus, OH
No matter the kind of vehicle you are driving, there is a lot of value that goes along with taking care of your exhaust system. The whole combination of the catalytic converter, muffler, as well as exhaust system, works together to play an integral part in your vehicle functioning. You need all of these things working as one to keep it out on the Columbus, OH roads, and running strong.
  Schedule Service
  Service Specials
---
The Goal of the Exhaust System
The exhaust system aims to take exhaust fumes that can harm your engine, your overall ride, and get them out of the vehicle as quickly as possible. When the exhaust system is not working well, the fumes will not be filtered as required by environmental standards. There is also another big concern is that as the fumes back up into the vehicle, carbon monoxide can also build up to where the driver and passenger seat. This can be a deadly situation.


Signs of Trouble With the Exhaust System
There are some things you want to keep an eye out for when it comes to your exhaust system. The easiest is that of the check engine light. If you have a catalytic converter that is starting to fail, it could cause the check engine light to display.  
You may also feel vibrations or loss of power. This could be a sign that you have some issues with the exhaust system. It could also be a sign of other trouble, but the exhaust will be an option that sticks out. If you feel rattling noises as you are driving, like a metal box is shaking, that could also mean that the exhaust system is starting to fail.
Repair and Maintenance Needs
You need to do your part to stay on top of the exhaust system. Even if you do not see any issues, there could be deterioration that is starting to cause the exhaust system to break down. The best way to stay on top of this all is to have a technician review the exhaust system periodically. Our team at Germain Hyundai is here to help you with this exhaust system inspection every step of the way. If there is a repair or even a replacement of the system that needs to happen, we can execute it quickly. Work with our team and enjoy the results that go along with it.
  Schedule Service
Service Hours
Monday

7:30AM - 6:00PM

Tuesday

7:30AM - 6:00PM

Wednesday

7:30AM - 6:00PM

Thursday

7:30AM - 6:00PM

Friday

7:30AM - 6:00PM

Saturday

8:00AM - 4:00PM

Sunday

Closed