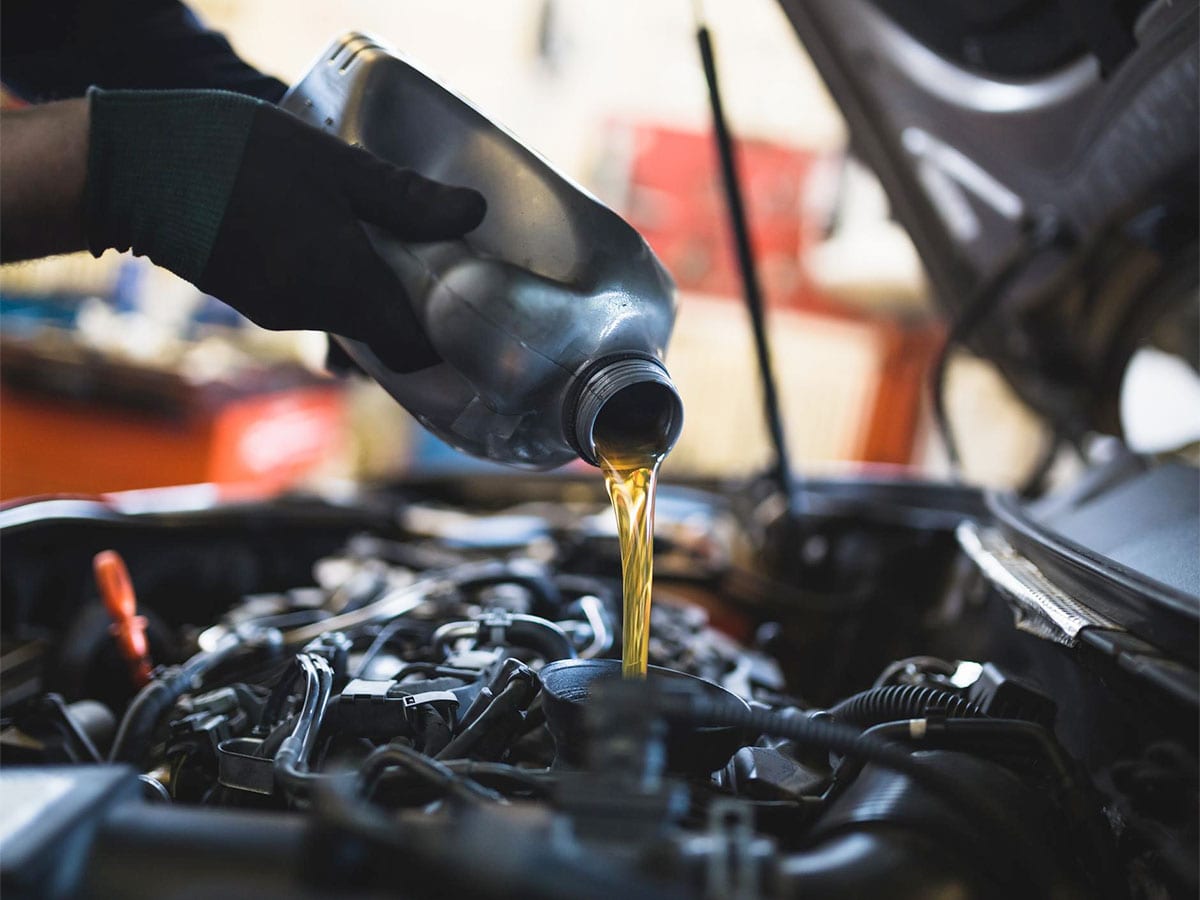 Oil Change Considerations to Make For Your Hyundai in Grove City, OH
When was the last time you got an oil change for your Hyundai vehicle? If you are in need of a Hyundai oil change near Grove City, we are here to help you each step of the way. When you own a Hyundai, the manufacturer will have requirements for you to follow when it comes to changing the oil. Failing to adhere to these requirements can pose long-term damage to your automobile. You want to abide by the oil change requirement so you can care for your engine and be confident in its performance.
  Schedule Service
  Service Specials
Hyundai Oil Change Frequency
You want to be thinking about getting a Hyundai oil change near Grove City when the time is right. For Hyundai, the recommendation is going to be once you start to hit around the 5,000-mile mark. When you have driven that distance, you likely want to get it in for service, depending on the length of time since your last oil change. Oil change frequency is key to ensuring you have quality oil feeding your engine and all of its components. The oil is what is going to keep your vehicle lubricated. When you do not change the oil you run the risk of the engine seizing and all sorts of issues cropping up as a result.
Finding a Hyundai Oil Change near Grove City - Made Easy
You want to go with an oil change made easy. This means going to a location where you can get an easy appointment or even just pull up to the express lane for service. We want to help you each step of the way when it comes to an oil change. We can get you in an out, being aware of your time commitments so that you can get back to work, school, or whatever else you have going on. We all live busy lives, and the last thing you want to do is to sit around waiting for any oil change to get done.
Choose Germain Hyundai for Vehicle Maintenance & Repair
Our team works to make it very easy and comfortable. We have arrangements so that you can have the internet while you wait, power for your laptop, phone, or tablet. Whatever you need, we want to try to bring it to you. If that means having a cup of coffee on us while you sit on your laptop in a meeting in our waiting area, that is completely fine. That means you are in a good place, still being productive, while we do our part to ensure your vehicle has fresh oil and is ready to hit the road once again.
  Schedule Service
Service Hours
Monday

7:30AM - 6:00PM

Tuesday

7:30AM - 6:00PM

Wednesday

7:30AM - 6:00PM

Thursday

7:30AM - 6:00PM

Friday

7:30AM - 6:00PM

Saturday

8:00AM - 4:00PM

Sunday

Closed