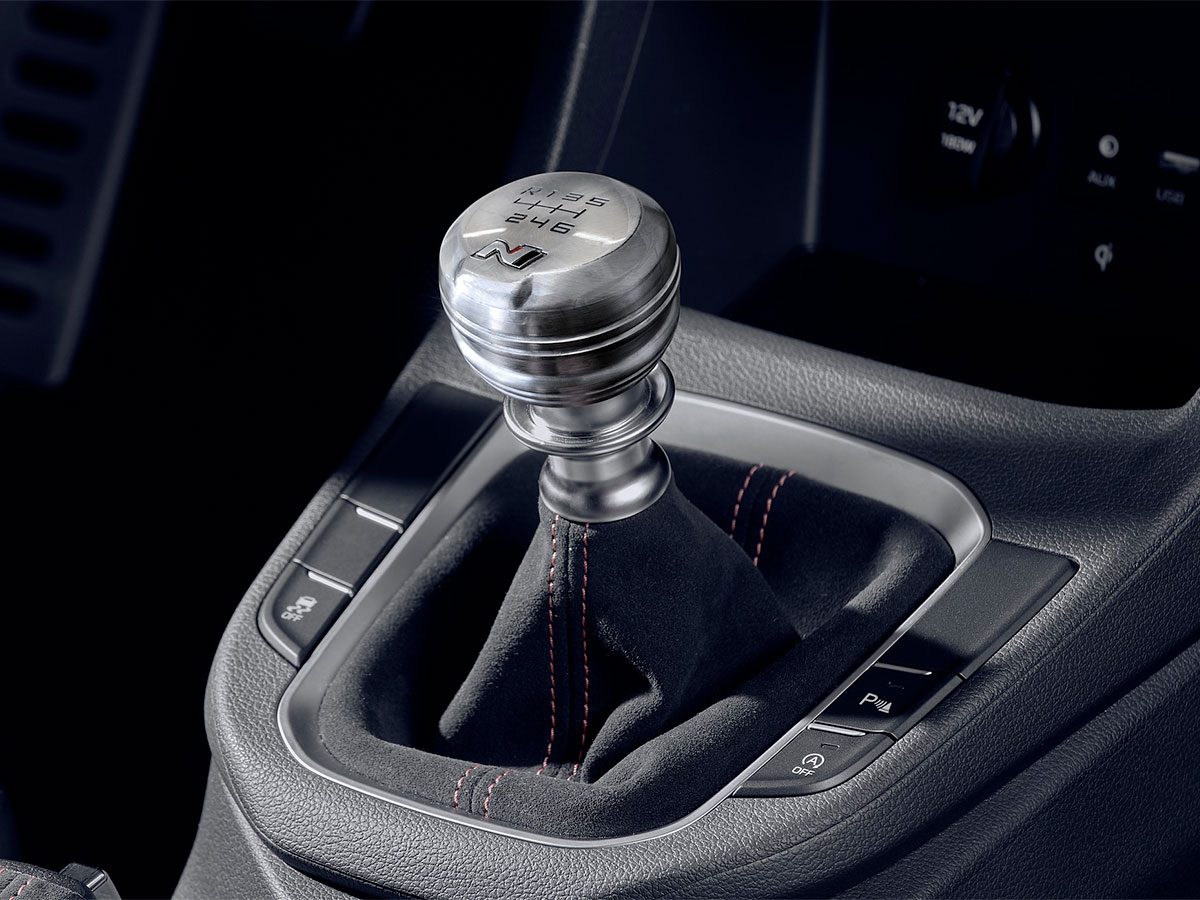 Transmission Services Near Grove City, OH
The transmission in your car is responsible for allowing you to shift from one gear to the next. If you have a manual transmission, you need to change gears yourself. If you have a vehicle with an automatic transmission, the vehicle will switch gears on its own. The transmission is an essential part of your vehicle, and if it isn't working properly, your vehicle won't run properly.
  Schedule Service
  Service Specials
SERVICES
If your car's transmission needs to be repaired, there are a few warning signs:
Trouble Switching Gears

If your transmission is failing, your vehicle will have trouble switching gears or it won't switch gears at all. The problem could be something simple like a low transmission fluid; however, it could be something more serious and you may need to have your transmission replaced.

A Burning Smell

If you smell something burning in your car, you need to get to the mechanic right away. The smell could be a sign that your transmission is overheating, which will cause the transmission fluid to heat up, causing the burning smell.
Strange Sounds When The Car Is In Neutral

If you hear strange sounds coming from your car when it is in neutral, you need to get your vehicle to a mechanic. The sound is likely a sign that it is time for a new transmission.

Slipping Gears

If your vehicle slips gears while you are driving, it can be dangerous and horrifying. The first time your vehicle slips out of gear, you need to get to the mechanic. Waiting to have your car checked out will put you and the other drivers on the road at risk.

Leaking Transmission Fluid

Any time that you see fluid on the ground, you need to schedule an appointment with a mechanic. If the fluid on the ground is red and smells sweet, it is probably transmission fluid. If your transmission is leaking fluid, it needs to be repaired.

Grinding or Shaking

If your car is shaking or making grinding sounds, you should get to the mechanic immediately. These could be signs of a transmission problem or that something else is wrong with the car. Grinding and shaking can make your car dangerous to drive.

Check Engine Light

There are several reasons that your check engine light will come on, and a transmission problem could be one of them. As soon as your check engine light comes on, you should get to a mechanic.
Schedule Engine Services Near Grove City Today
If you need transmission services near Grove City, contact Germain Hyundai. We can handle any transmission issue including a transmission fluid exchange, transmission repairs, and a transmission replacement. We are a family-owned and operated business and will do our best to make your service appointment as convenient and quick as possible. To schedule an appointment for transmission service, use our online tool, or give us a call today.
  Schedule Service
Service Hours
Monday

7:30AM - 6:00PM

Tuesday

7:30AM - 6:00PM

Wednesday

7:30AM - 6:00PM

Thursday

7:30AM - 6:00PM

Friday

7:30AM - 6:00PM

Saturday

8:00AM - 4:00PM

Sunday

Closed