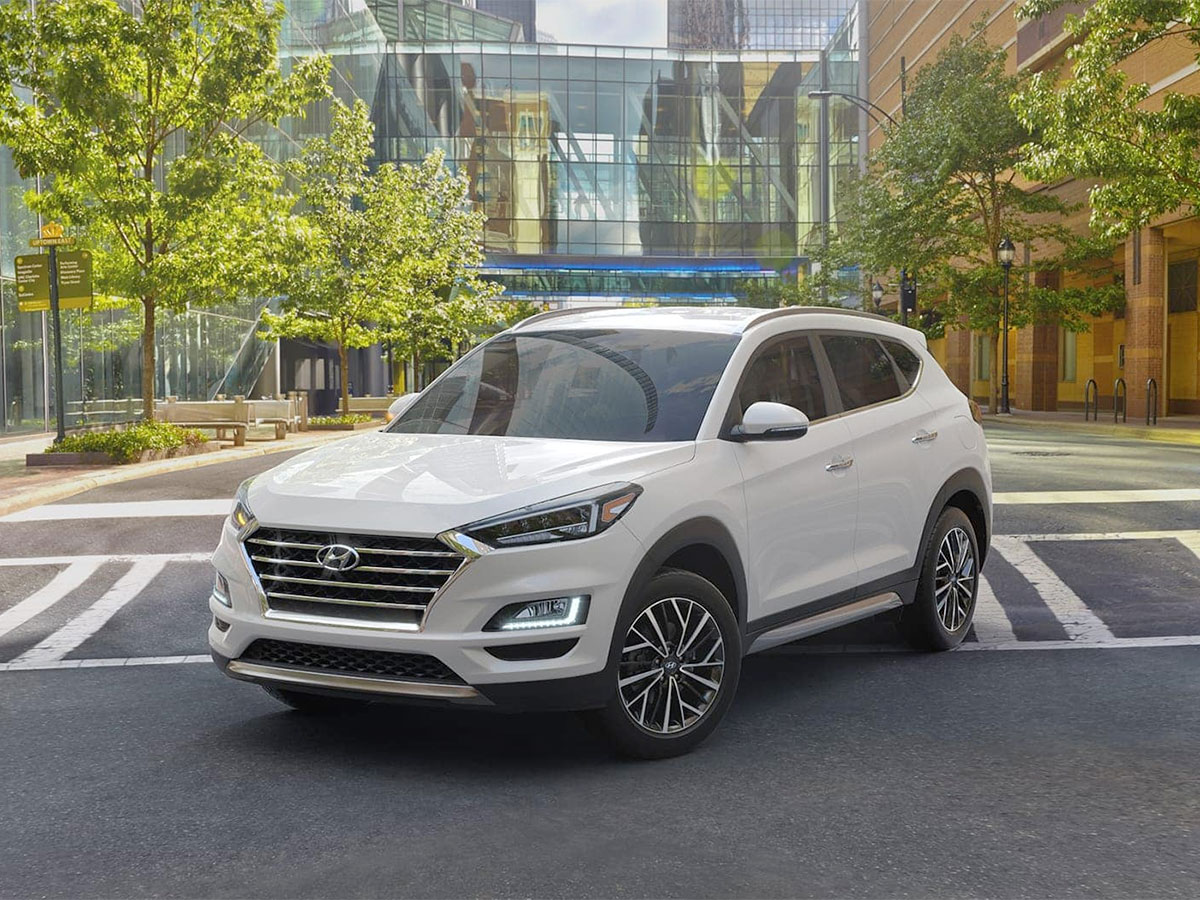 Hyundai Brake Service Near Hilliard, OH
We offer a full menu of brake services according to Hyundai-certified standards completed with a fast turnaround. This makes the 15-minute drive from Hilliard, OH to our service department a profitable investment in getting the highest quality result with excellent customer service. You never have to accept substandard service from the nearest independent shop in Hilliard, OH when you have access to certified brake services that are tailor-made for your vehicle. Schedule your brake service online or give us a call today for an appointment at Germain Hyundai in Columbus, OH.
  Schedule Service
  Service Specials
Routine Brake Maintenance & Service
The automotive brake system needs to perform reliably for preventing accidents and promoting enhanced safety while driving. Vehicle braking requires several components that work together in creating the resistance needed to stop. While a few braking components require routine service, others require inspection for safe, reliable braking when you need it most. You can expect your brakes to work reliably with routine maintenance and prompt inspections if braking troubles arise.
Warning Signs of Brake System Troubles
These are the telltale warning signs of a braking system problem that signals risky performance and increased chances of a collision. Be sure to get a brake system inspection and corrective maintenance promptly in response to any of these symptoms:
Noise when braking - grinding, screeching, or squealing
Vehicle requiring a greater distance to stop
Burnt odor by the wheels
Leaking brake fluid
Brake system warning light
The brake pedal feels different
Certified Brake Services
We offer Hyundai-certified brake services of the highest quality for your vehicle within 15 minutes from Hilliard, OH. Your service will be completed in a state-of-the-art facility by certified technicians and genuine Hyundai OEM parts to specifications. The short drive from Hilliard, OH to Germain Hyundai in Columbus, OH is an excellent way to know that your vehicle receives the best brake system care from experts that know it inside and out.
Brake Inspection
Brake inspections are recommended at major service intervals and in response to braking problems. Service involves a certified technician inspecting all braking components thoroughly. We will make accurate referrals to corrective maintenance as needed to get you back on the road with safe brakes.
Hydraulic brake fluid works well unless it gets contaminated by water or leaks. These outcomes require that the brake fluid get exchanged. Brake fluid exchange involves removing the old fluid, inspecting the other braking components, and installing fresh genuine Hyundai OEM brake fluid to specifications.
You can expect brake pads to wear down to the point of requiring replacement. Service involves removing the worn-out pads, inspecting the other braking components, and installing genuine Hyundai OEM brake pad parts to factory specifications.
Germain Hyundai Services
Germain Hyundai can even take care of more complex maintenance and repair tasks, such as replacing transmissions. If you're looking for an easy way to keep up with Hyundai maintenance, just give Germain Hyundai a call or use our online tool to schedule an appointment.
  Schedule Service
---
Dealer Wallet Service Marketing & Fixed Ops SEO by

Service Hours
Monday

7:30AM - 6:00PM

Tuesday

7:30AM - 6:00PM

Wednesday

7:30AM - 6:00PM

Thursday

7:30AM - 6:00PM

Friday

7:30AM - 6:00PM

Saturday

8:00AM - 4:00PM

Sunday

Closed