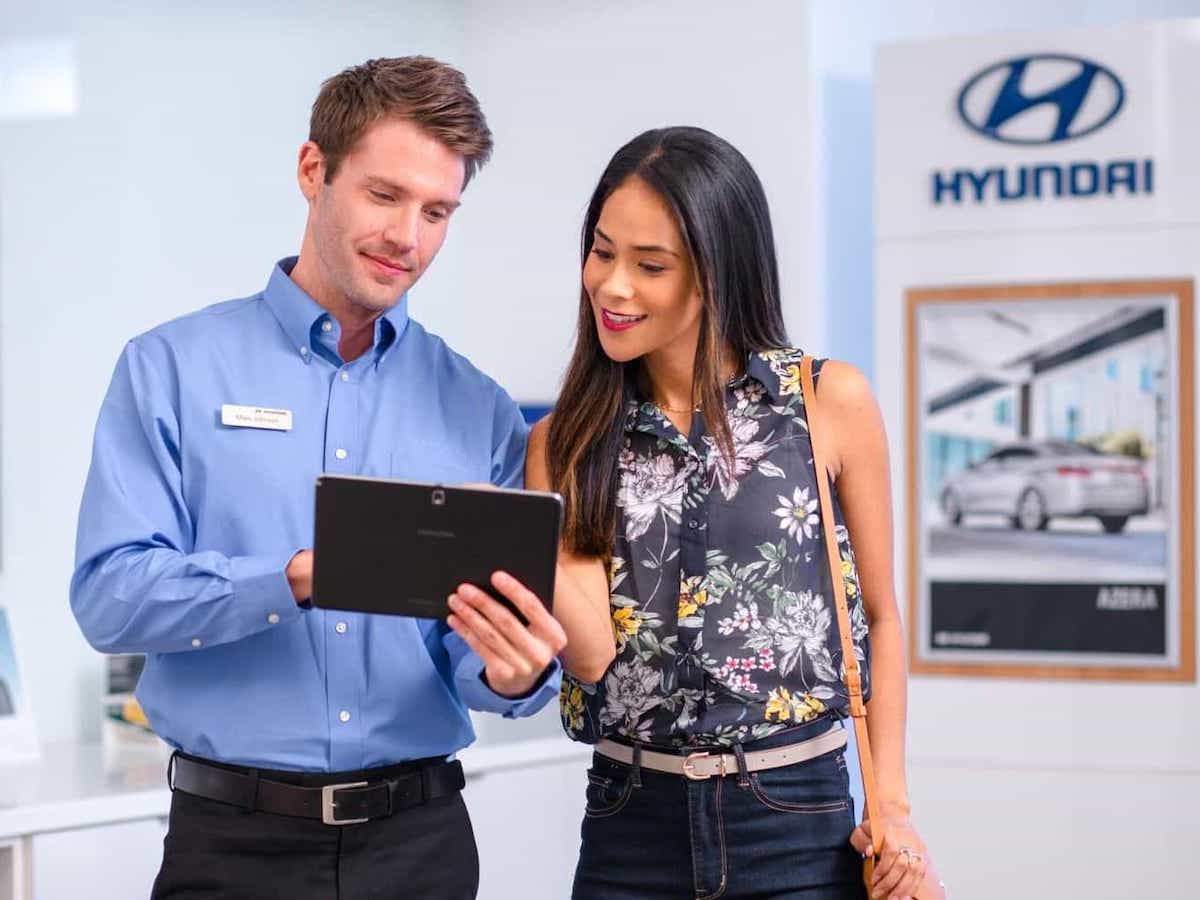 How to Take Good Care of Your Hyundai Even When You're Driving Less: Tips from Germain Hyundai in Columbus, OH
There are many reasons that drivers in Grove City, Hilliard, and beyond may be driving less these days. While this may mean that you save on gas, you may be wondering if you need to do anything special to take care of your Hyundai as it sees less use. We're glad to provide these answers for you at Germain Hyundai! Learn more about keeping your Hyundai well maintained even during times when you drive it less.
Can I Bring My Hyundai In for Maintenance Less Often?
There are a few services that may need to be performed less often, like brake pad replacement. However, you should still bring your vehicle in for brake service as often as before. Other services, like oil changes, are best determined by either time or mileage -- whichever comes first. Even if you haven't reached the recommended mileage for an oil change, you should still bring your Hyundai in if enough time has passed. Hyundai recommends having your oil changed more often if most of your trips are short-distance ones.
How Else Can I Keep My Hyundai in Good Shape When I Drive Less?
Take Your Hyundai on Weekly Drives - As your Hyundai sits in the garage or the driveway, the battery will slowly drain. In normal conditions, this is no problem: the alternator will recharge the battery when you drive. But if you go too long without driving, the battery may lose so much charge that it can no longer start the engine. Driving it weekly can help, but be sure that you drive for at least fifteen or twenty minutes. This will give the alternator ample time to recharge the battery fully.
Check the Tire Pressure Before You Drive - Your tires can lose pressure as time goes by, but driving with low tire pressure can be dangerous, leading to situations like blowouts. Before you go on your weekly drive, be sure to check your tire pressure.
Keep the Gas Tank Full - If you have lots of space in your gas tank and your vehicle is sitting idle, condensation can build up. This can cause lots of problems down the road, so it's best to store your Hyundai with a full tank of gas.
Schedule Service at Germain Hyundai, Serving Dublin and West Jefferson, OH
Ready to bring your Hyundai in for top-quality service? Head to Germain Hyundai in Columbus and experience our state-of-the-art service facility for yourself. Schedule your appointment online, and then come by!
  Schedule Service
---
Dealer Wallet Service Marketing & Fixed Ops SEO by

Service Hours
Monday

7:30AM - 6:00PM

Tuesday

7:30AM - 6:00PM

Wednesday

7:30AM - 6:00PM

Thursday

7:30AM - 6:00PM

Friday

7:30AM - 6:00PM

Saturday

8:00AM - 4:00PM

Sunday

Closed