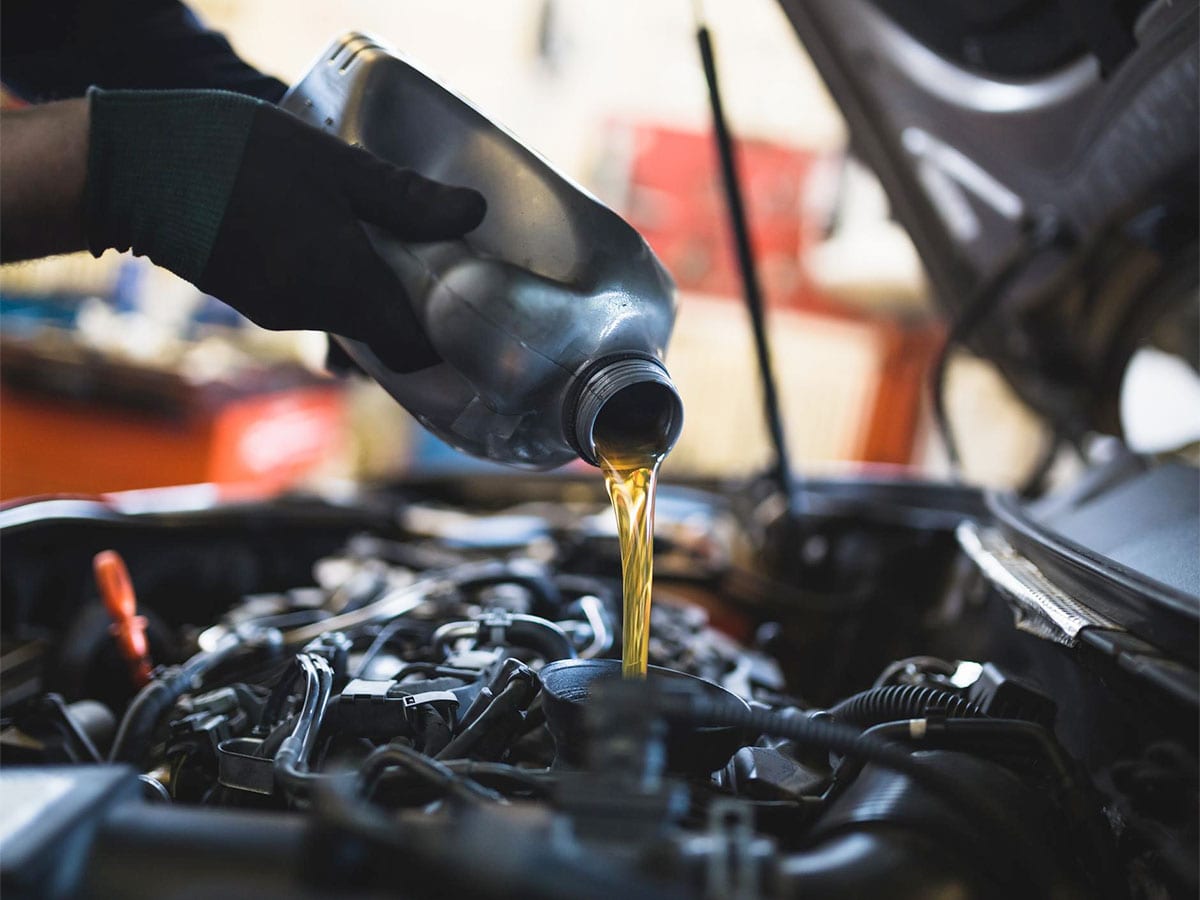 The Importance of Oil Changes
Think of engine oil as the lifeblood your engine relies on day in and day out. Engine oil not only reduces internal friction by lubricating the various moving parts inside your Hyundai's engine, but it also removes excess heat while protecting those moving parts against corrosion. Engine oil tends to lose these properties as it degrades with time and use, making it important to change the oil on a regular basis. Over time, worn-out engine oil can wear down vital engine parts, leave behind unwanted deposits and even create sludge buildup, eventually leading to catastrophic engine damage.
The Right Time for Oil Change Services
Hyundai oil change intervals can vary depending on a wide range of factors, from your Hyundai's make and model year to your driving habits. For instance, driving in mountainous areas or in heavy city traffic can shorten the amount of time and mileage between oil changes. Today's Hyundai vehicles will tell you when maintenance is needed via message on the electronic dashboard display. You can also consult your owner's manual for more information on oil change intervals.
Conventional, Semi-Synthetic or Full-Synthetic?
When you bring your Hyundai in for our oil change service, you're probably wondering which type of oil works best for your vehicle. Modern Hyundai vehicles rely on synthetic oil, which represents the latest in engine oil technology and offers better overall performance while lasting longer than conventional oil. Many older Hyundai vehicles still use conventional oil, which costs less but lacks many of the advantages of its synthetic counterpart. Semi-synthetic oil blends the best attributes of conventional and synthetic oil, giving you an affordable alternative to conventional oil.
Where to Find Oil Change Services Near Me?
Still asking yourself "where can I get an oil change near me?" Turn to the seasoned experts at Germain Hyundai. We proudly offer our oil change services to Hyundai owners all over Columbus, OH, as well as surrounding areas, including Grove City, Hilliard, West Jefferson, and Dublin, OH. Schedule your next Hyundai oil change using our online form today or give us a call.
---
Dealer Wallet Service Marketing & Fixed Ops SEO by
Service Hours
Monday

7:30AM - 6:00PM

Tuesday

7:30AM - 6:00PM

Wednesday

7:30AM - 6:00PM

Thursday

7:30AM - 6:00PM

Friday

7:30AM - 6:00PM

Saturday

8:00AM - 4:00PM

Sunday

Closed