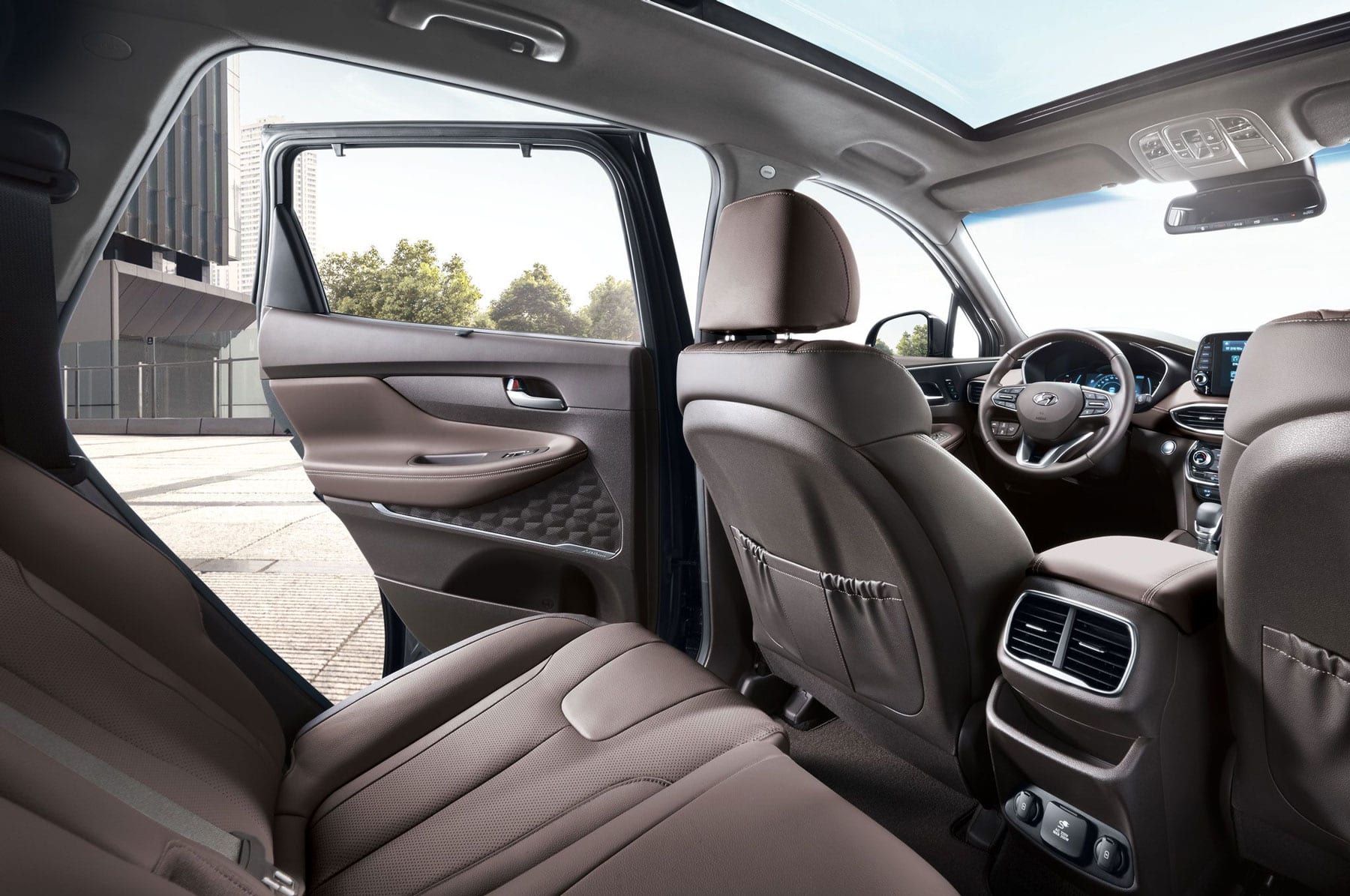 Power Steering Fluid Exchange Needs for Columbus, OH Hyundai Owners
Ever wonder what makes it so easy to turn the steering wheel in your Hyundai? Unlike older vehicles from before the 1970's, modern vehicles are equipped with a power steering system. It uses hydraulic fluid, called power steering fluid, to make turning the steering wheel effortless. Continue reading to learn how to care properly for your power steering system by exchanging the power steering fluid periodically.
  Schedule Service
  Service Specials
---
Detailing the Value of Power Steering Fluid
The fundamental role and concept of power steering fluid centers around making turning the steering wheel effortless. The power steering fluid plays a key role in the overall steering system of the vehicle. When you turn your vehicle's steering wheel, do you realize how easy it is to make that turn? The reason it is so easy and requires so little force is because of the power steering system.
Maintenance and the actual replacement of your power steering fluid is something you want to keep top of mind. The manufacturer will recommend you have a mechanic review the system regularly and flush it when necessary. Having a technician staying on top of the vehicle is the key, so you know when to act.


Signs of Trouble With the Exhaust System
The goal with your power steering fluid is regular inspections. You have to stay on top of what your vehicle needs, whether it is an oil change, power steering fluid exchange, or something else entirely. We understand that and our Columbus, OH customers, speak highly of our approach to reviewing vehicles from front to back. When you bring your vehicle to us, we want to help with the maintenance of that automobile. The power steering fluid is no exception to the rule. When you bring in your vehicle for routine service, have a technician of ours review your power steering fluid situation. If they recommend a flush of the system, it will be something you want to act on.
Signs a Flush is Necessary
What are some of the things to look out for when you are talking about a flush of your power steering fluid? The color of the power steering fluid can say a lot. If you have fluid turning a dark color, that may mean you need a flush and need some new fluid in the system. Another great resource is the Hyundai owner's manual to see what the manufacturer recommends you do from a maintenance perspective.
Checking the power steering fluid regularly is just the tip of the iceberg. It goes beyond the color of the fluid. You could have a leak or other issues causing problems with the power steering fluid. Work with us to stay on top of it, and you will enjoy the benefits.
  Schedule Service
Service Hours
Monday

7:30AM - 6:00PM

Tuesday

7:30AM - 6:00PM

Wednesday

7:30AM - 6:00PM

Thursday

7:30AM - 6:00PM

Friday

7:30AM - 6:00PM

Saturday

8:00AM - 4:00PM

Sunday

Closed