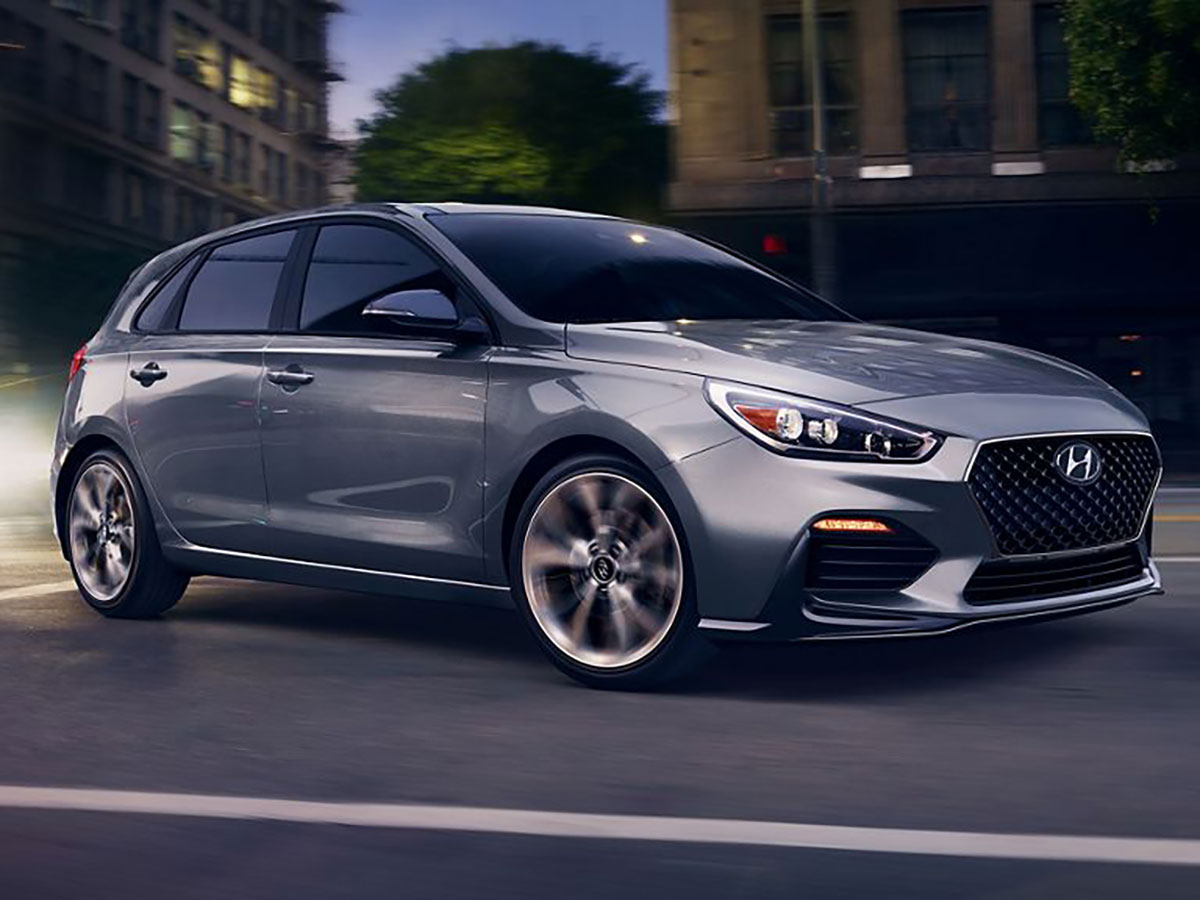 Rear Axle Replacement in Columbus, OH
At Germain Hyundai, we are your Hyundai experts in Columbus, OH. We can help with rear axle replacement or repair on your vehicle. It's a common problem that requires a bit of mechanical prowess to fix. Let's learn more about the rear axle and find out how we can help you.
What is the Rear Axle?
The rear axle is the rod coming out of your rear wheels. It ties the drivetrain together and basically brings power from the engine to your wheels. A Hyundai axle is a CV axle. That stands for "constant velocity axle" and it's more complicated than just a rod connecting your two wheels. It includes a Rear Axle Replacement. Your transmission powers your drive shaft, which goes to the Rear Axle Replacement, and your two wheels. This piece of modern technology makes your car more drivable and requires more knowledge from a mechanic to repair it.
What Causes Rear Axle Bearings to Go Bad?
Like everything else in your car - simply driving the car will cause things to go bad. Miles on the road come with a lot of vibrations, bumps, potholes hit, and rocks from the road. In this case, you're also experiencing a rubbing of different parts. As your tires rotate, the axle will rub in the corresponding bearings. Car parts aren't meant to last forever. It's just a matter of time before a rear axle bearing goes bad. It doesn't mean that you did anything wrong. You just have to make sure you visit us before it's too late. If you wait too long, then a bad bearing can lead to a lot of bigger and more expensive problems. If you let us fix this problem, you'll thank yourself later.
How Often Should I Check My Rear Axle?
There's no set schedule to check your rear axle. If you think there is a problem, it's always a good idea to bring your car to us to check it out. The rear axle is an area that you don't want to drag your feet. Waiting too long could be a disaster and result in many other problems. If you want to save money and time in the long run, reach out to Germain Hyundai today.
Why Choose Germain Hyundai?
The simple reason to choose Germain Hyundai for your axle replacement is that we've done it countless times. We are the experts in Columbus OH, and we are always looking to help new customers. We have what it takes to diagnose, repair, or replace your rear axle. The axle is composed of a lot of different parts, so you need to make sure you go to the right pros to get the job done.
  Schedule Service
Service Hours
Monday

7:30AM - 6:00PM

Tuesday

7:30AM - 6:00PM

Wednesday

7:30AM - 6:00PM

Thursday

7:30AM - 6:00PM

Friday

7:30AM - 6:00PM

Saturday

8:00AM - 4:00PM

Sunday

Closed