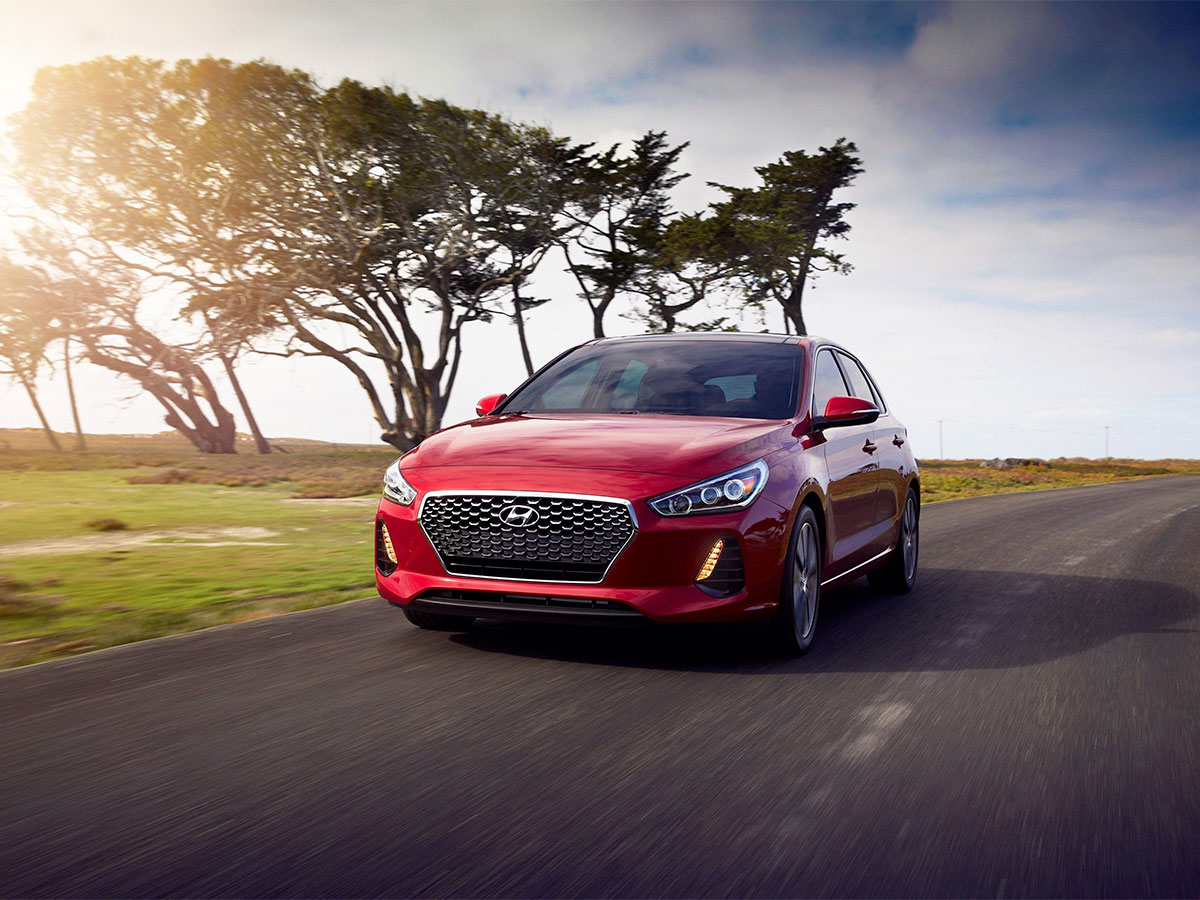 Prepare Your Hyundai for Summer in Columbus, OH
Summer is upon us and your car might not be ready for the soaring temperatures. There are a few things you can do to help make sure your car is ready for warmer temperatures both in terms of your comfort and the overall performance of your car.
  Schedule Service
  Service Specials
How to Prepare for Summer
The first thing you need to do is have your air conditioning serviced and inspected. You might need to have more refrigerant added, your fans might be in bad shape, or your ducting may need work. Your technicians will also inspect the cooling system with a summer service. With a cooling system, it is important that the system is intact as a measure to make sure that your car is not going to overheat when you put on the air conditioning while you are driving. A summer check will also include a look at the tire's tread and pressure, battery inspection, a look at the lights, and an overall engine performance check.
Why Have Your Car Inspected for Summer?
Problems that might be present during the winter but that are not really all that prevalent can lead to a car that does not drive during the summer. Taking the time to have your car both inspected and prepared for summer can help you to ensure that when you do get behind the wheel you are going to be able to drive, even in very hot summer months. These are typical inspections that are helpful at any time of the year, but especially during the summer.
What Happens If Your Car Is Not Summer Ready?
Neglecting this type of care for your car can lead to a range of different issues. With a car that has a faulty cooling system, you may have to deal with a car that overheats. Repeated overheating can lead to damage to the engine that can then lead to a car that simply does not drive. You might also have a car that has issues with the air conditioning and is therefore not comfortable to drive during the summer months.
Choose Germain Hyundai in Columbus, OH
Germain Hyundai has a great team of technicians that can help you to get your car ready for any season. They have a great team of professional technicians that are factory trained. They also have a wonderful customer waiting area where you can relax while you wait for your car to be serviced. Summer is hard on a car and making sure that you are getting your car ready for the hotter months can help make it more comfortable and can also make it last longer and perform better despite the hot summer months.
  Schedule Service
Service Hours
Monday

7:30AM - 6:00PM

Tuesday

7:30AM - 6:00PM

Wednesday

7:30AM - 6:00PM

Thursday

7:30AM - 6:00PM

Friday

7:30AM - 6:00PM

Saturday

8:00AM - 4:00PM

Sunday

Closed