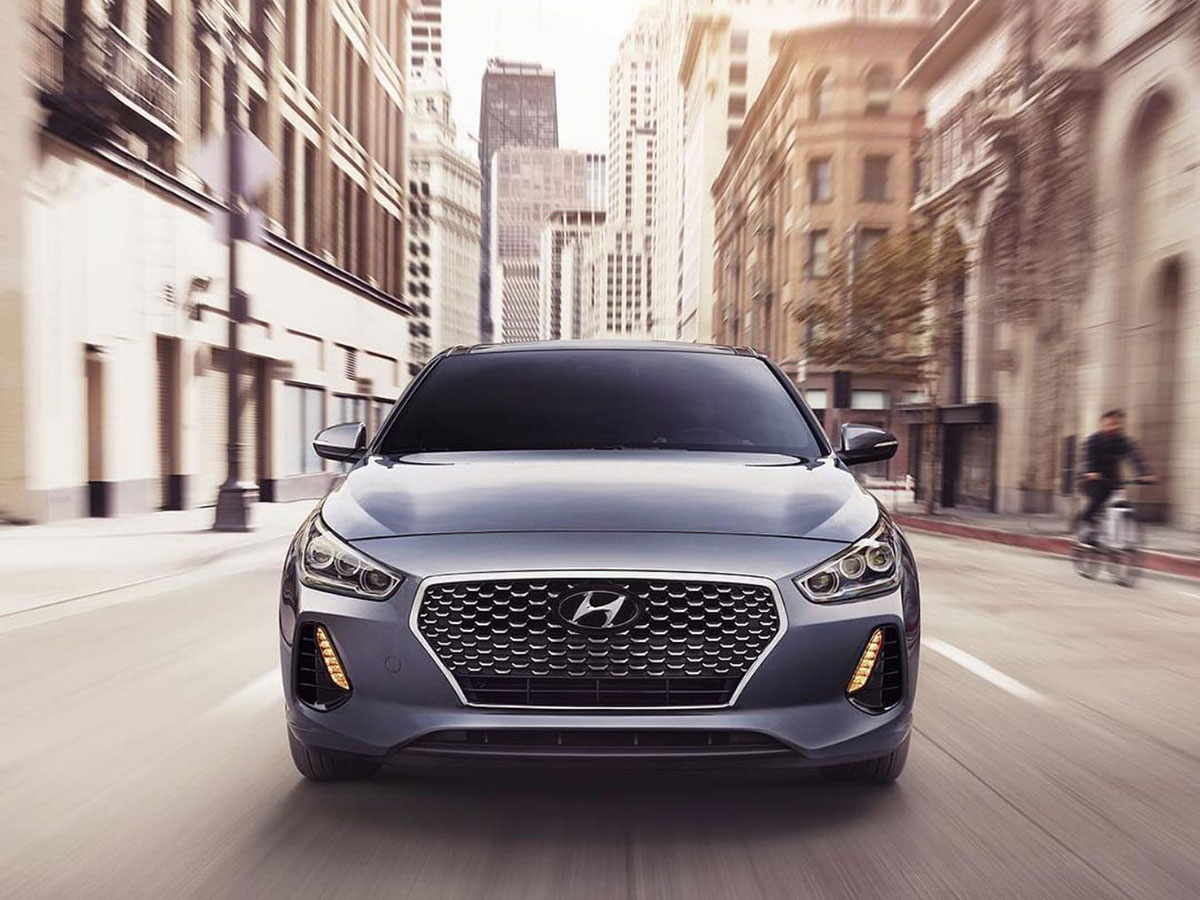 Two-Wheel Alignment Service in Columbus, OH
Driving a car daily is a necessity for a lot of people. When you do drive your car regularly, you may take your vehicle alignment for granted. The wheel alignment of your vehicle is very important and necessary as it ensures your car goes in the proper direction when you are driving. At some point, you may need professional alignment maintenance, which could include a full two-wheel alignment service.
  Schedule Service
  Service Specials
What Is a Two-Wheel Alignment?
If you notice that your car is drifting to a certain direction consistently, you may need to have your alignment checked. The technician will start service by inspecting your alignment system. From there, they may decide to either repair the alignment or replace certain parts. The technician can then handle any of these repairs for you to ensure that your alignment is corrected when driving.
When to Schedule Alignment Service
If there is something wrong with the alignment of your vehicle, you need to schedule service ASAP. When your alignment is not working well, you can find it hard to drive safely and with full control. Once the alignment is done, complete vehicle steering control will be returned. Further, the alignment repairs will ensure that your alignment system does not continue to get worse.
Consequences of Not Scheduling Alignment
If you need to have your alignment serviced and you wait too long, you will continue to see issues with your alignment going forward. These issues will continue to get a lot worse as time goes by. Eventually, your vehicle will be rendered undrivable due to the lack of control. Further, you are going to need to pay for major repairs and replacements to fix other parts of the car that are hindered by poor alignment. 
Why You Should Bring Your Vehicle to Germain Hyundai
If there is something wrong with your vehicle alignment, it is important to have it taken care of by a trusted service center. The Germain Hyundai dealership and service center is a great option as they have a strong and experienced team of certified technicians to assist in maintenance needs. Beyond this, the strong focus on customer service ensures that people all over the Columbus area want to keep coming back. 
  Schedule Service
Service Hours
Monday

7:30AM - 6:00PM

Tuesday

7:30AM - 6:00PM

Wednesday

7:30AM - 6:00PM

Thursday

7:30AM - 6:00PM

Friday

7:30AM - 6:00PM

Saturday

8:00AM - 4:00PM

Sunday

Closed