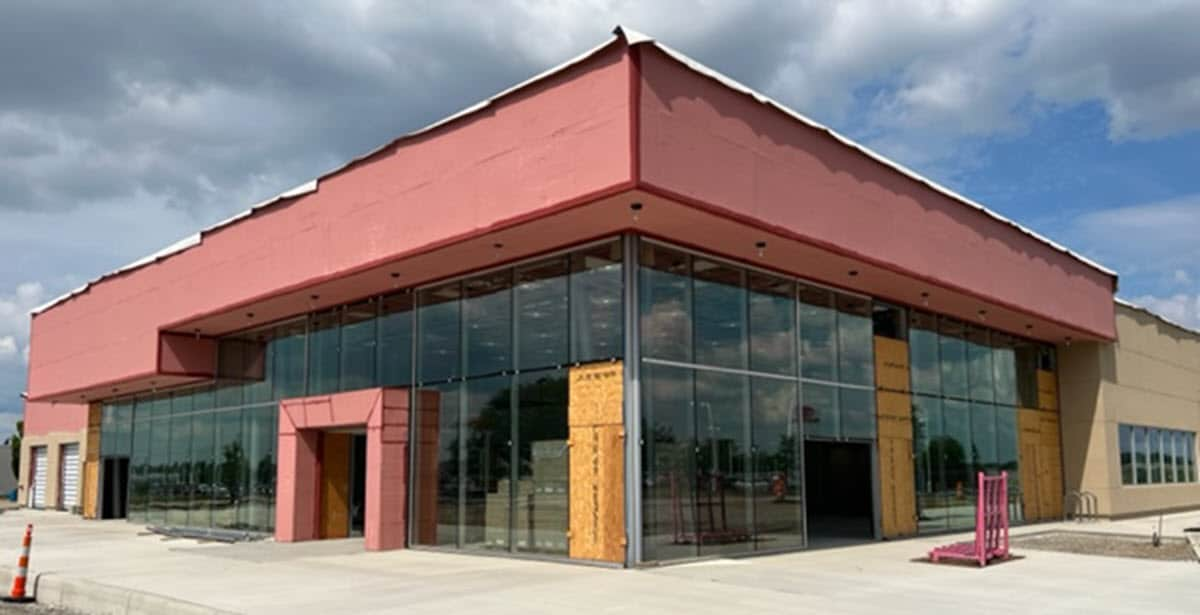 Stay Tuned For Our Grand Opening!
If you haven't heard the news, our Hyundai dealership in Columbus, OH, is currently undergoing a major renovation to improve our facilities, and we're almost complete! Germain Hyundai of Columbus is aiming to improve the customer experience for our guests and the working environment for our associates by upgrading our building. These renovations will include enhancements to our nearby Hyundai store with first-class amenities, including electric vehicle charging stations that are compatible with new Hyundai Ioniq EVs and other models. Ohio Hyundai enthusiasts will enjoy the newly upgraded 10,000-square-foot facility, designed with sleek, modern finishes that will make your car-buying experience even more enjoyable.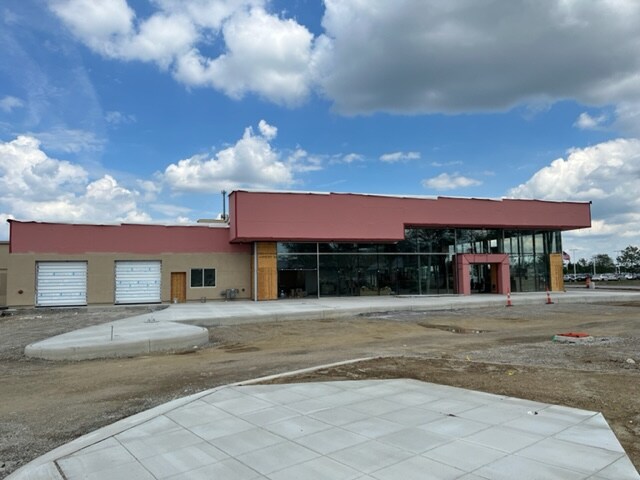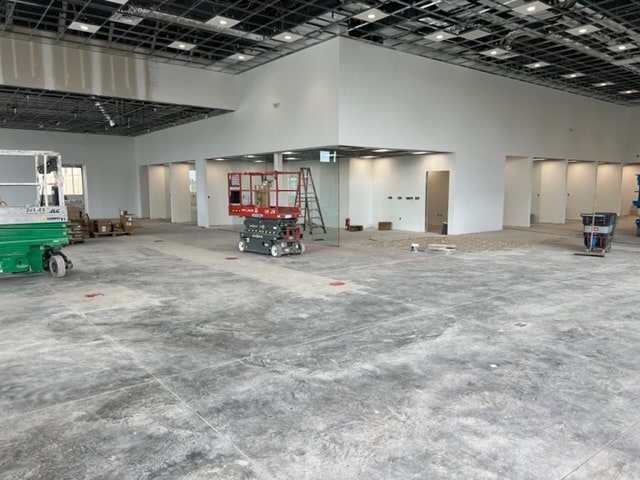 Directions to the Temporary Germain Hyundai of Columbus Dealership
As we finish the final touches on our Columbus Hyundai dealership, our operations will temporarily move to 1525 Georgesville Rd in Columbus, OH. That way, you won't have to wait to finance a new Hyundai Elantra or Santa Fe in Ohio. This temporary location is just around the corner from the Germain car dealers located on Auto Mall Drive. All you have to do is take a right on Georgesville Rd and you'll see our location right before the CubeSmart Self Storage. If you're taking I-270, just head west on Georgesville Rd. when you get off Exit 5.